Episodes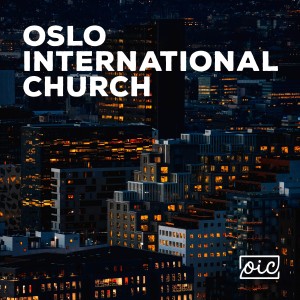 Monday Aug 09, 2021
Monday Aug 09, 2021
Can God really spread a table in the wilderness?
The wilderness is a harsh place. On the wasteland the odds seemed stacked against life and flourishing. A long look at history and the world today can leave us wondering if there is any hope. Is there anything left besides irony and disillusionment? Maicon Steuernagel looks for signs of hope in Psalm 78, and beyond.
Welcome to OiC's Summer in the Psalms!