Episodes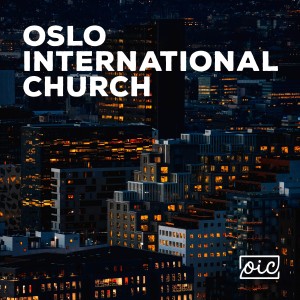 Sunday Jun 06, 2021
Sunday Jun 06, 2021
Finding a spot on the river bank... and at the table.
Summer has arrived in Norway and in OiC. And that means spending time with the Book of Psalms. But what is so special about the Psalms that we come back to it every year? Find out as Maicon explores Psalm 1 in the first Sunday Reflection of this new series.
Wecome to Summer in the Psalms!