Episodes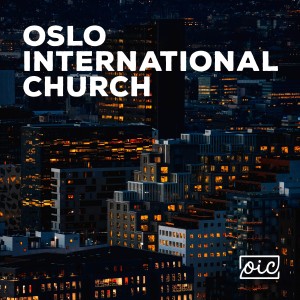 Sunday May 23, 2021
Sunday May 23, 2021
Don't worry, be happy? Bobby might have a tune, but Paul has a point.
In this Pentecost Sunday reflection, Maicon Steuernagel deals with Paul's insistent call for us to rejoice and not worry. Isn't that a bit naive Paul? And what does this have to do with Pentecost anyway?
Welcome to "Letters from Lockdown"!