Episodes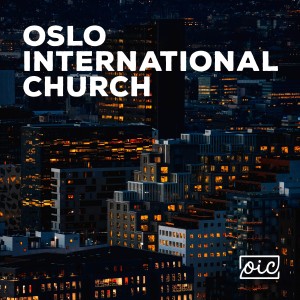 Tuesday Aug 30, 2022
Tuesday Aug 30, 2022
In this world you will have trouble. But that's hardly news...
So what difference does it make when this comes from the mouth of Jesus speaking to his followers? If in this world we will have troubles, what might it look like to go trough it as a community of faith? 
This week Maicon Steuernagel listens in on Psalm 126, and reflects on the invitation to live through a life invariably marked by trouble, with hope and songs in our lips and limbs.
Welcome to Summer in the Psalms!