Episodes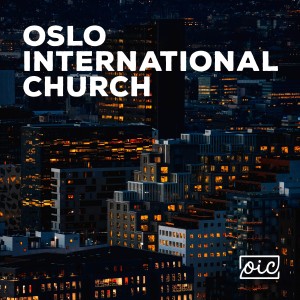 Friday Dec 10, 2021
Friday Dec 10, 2021
When the light of the world shines through the glass of revelation and onto Mary's very womb, she's unprepared. But she's willing to trust the greeting: the Lord is with you!
On the day of OiC's 2021 Advent Celebration, Maicon Steuernagel reflects on the call to trust God, and trust the power of grace.
Welcome to OiC's Advent Reflections!