Episodes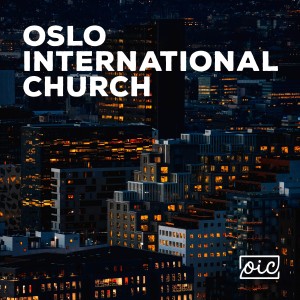 Wednesday Jan 18, 2023
Wednesday Jan 18, 2023
An altar piece that is a window looking into a local valley. A painting of Jesus raising from the waters of baptism surrounded by local woods.
As we start a new series focusing on Christ's revelation as God – the church season of Epiphany – we are met by a question, "What are you seeking for?", and then an answer that changes everything.
Welcome to questions. Welcome to following. Welcome to OiC!