Episodes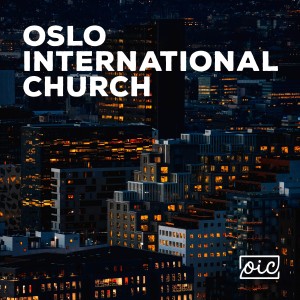 Thursday Aug 04, 2022
Thursday Aug 04, 2022
Is there room for rest in a collapsing world?
In the midst of the summer holidays, Maicon Steuernagel takes a look at Psalm 46's invitation to stillness, and what that might look in the middle of the chaos of living.
Welcome to Psalm 46 and to Summer in the Psalms!