Episodes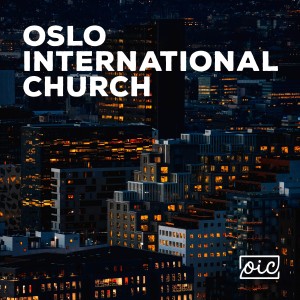 Wednesday Jun 29, 2022
Wednesday Jun 29, 2022
What happens when the arid landscape of a desert well and a the poetical language of a psalm are brought together?
Maicon Steuernagel officially starts summer in OiC by contempating Psalm 84, and the remarkable claims and invitation Jesus Christs makes as he talks simmultaneously into a desert geographical landscape and the poetical landscape of the tradition of book of Psalms.
Welcome to Sumer in the Psalms!