Episodes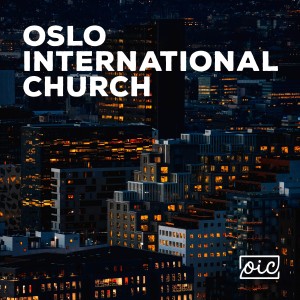 Friday Mar 18, 2022
Friday Mar 18, 2022
The material world does not of itself flourish human life, and can destroy us by covetousness and anxiety. Jesus shows us God's kingdom, where we can truly grow to our fullness.
This week we get to hear Phuong Huyng. He's been studying theology and leadership, and doing an internship with us in OiC. Check out his reflection from last Sunday!
Welcome to the Gospel of the Neighbor!