Episodes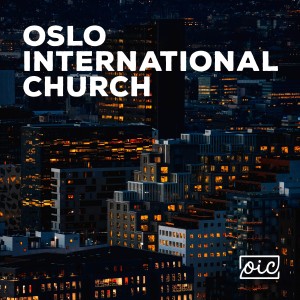 Thursday Nov 17, 2022
Thursday Nov 17, 2022
This Sunday we gather with Hasle Congregation for a joined bi-lingual service! Sophie Lazar, who is a priest at Hasle, shares about fear and hope, and the call to think hope in community. 
In this episode you hear Sophie's reflection in norwegian. For the english version check the episode "OiC November 13th, 2022 – OiC & Hasle Joined Service – English"
Welcome to OiC & Hasle Congregation! Welcome to Hasle Kirke!