Episodes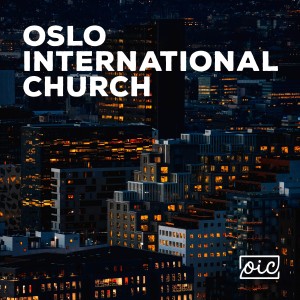 Sunday Sep 25, 2022
Sunday Sep 25, 2022
What's in a greeting?
This week Maicon Steuernagel greets us with our new "Belonging" series, and speaks about the art of greeting in Paul's letter to the Galatians... and how he's calling us to a way of belonging to the community of faith in Christ.
Welcome to Belonging!
Welcome to Oslo International Church!