Episodes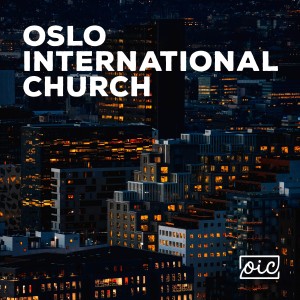 Thursday Sep 29, 2022
Thursday Sep 29, 2022
"Please wait to be seated."
You have most likely seen that at the door of a restaurant, yet that is not the only place we might be kept outside. This week Maicon Steuernagel looks further into Paul's letter to the Galatians, and reflects on the dynamics at the doors of our communities of faith.
Welcome to Belonging!
Welcome to Oslo International Church!